Client Reviews
From Local Home Sellers & Buyers
View Now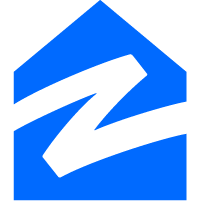 Richard Daskam is a true professional. He is knowledgeable of the real estate business, sincere in every respect, transparent in every question or issue and the ultimate team player. When my wife and I first met Richard, we immediately knew he was the right man at the right time for this mission. He kept us informed every step of the way in the process. When an issue surfaced, he immediately notified us and explained the next steps taken to resolve those issues. There is no doubt in my mind that if you select Richard Daskam as your real-estate agent, you selected a MVP. Living in Virginia, 3,000 miles and three time zones away was easier knowing Richard was in total command of this sale. Select him as your agent without a second thought. It will be one of the best decisions of your life.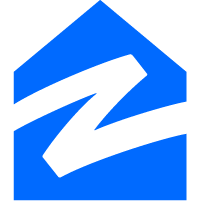 Richard was recommended to me by the property management company that I was using. From the beginning he was very responsive to my needs. His knowledge of the real estate market in the Long Beach area is very impressive. Because of the pandemic I needed to sell this home remotely. Richard very willing took on every task that I might have normally done myself. He made sure that everything proceeded like clockwork. I signed the listing contract on Thursday evening and by Sunday evening Richard had shown the house to 12 prospects and we had three solid offers. Richard guided me expertly through offer and counter-offer process. Within days we had a firm sales contract and within a matter of weeks we had closed on the sale. All the way through Richard devoted time to take care of resolving all contingencies. He made it so that I did not even need to cross state lines. I have never had such a pleasurable experience selling property. Richard is the best.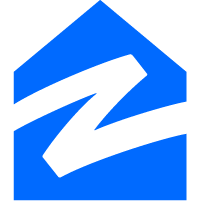 Highly recommend Richard and his team. We were in great hands throughout the process of selling our house. Selling a home during Covid is not an ideal environment. Richard kept us well informed. He is always positive. With all the difficulties we faced, he was there with support, recommendations. I knew I could rely on him. He never dropped the ball.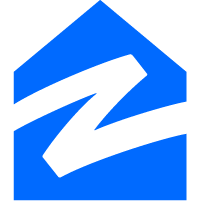 Richard helped close a two way deal for us. He was super helpful during the whole process. He was available whenever I had a question or issue and his response time was amazing. He would have an answer for me right away which I appreciated so much because there were some really stressful moments during the transaction. He was professional and very knowledgeable in real estate. I also liked his honesty and integrity, and I feel like in this line of work that is sometimes hard to come by. He will always be super honest and only promise you something he can deliver on. I would work with him again in a heartbeat!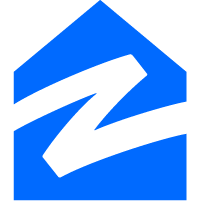 Richard and his team are amazing! They were available day and night for all of the questions we had about the sale of our home. They took all COVID precautions and helped us feel at ease throughout the whole process. Can't wait to use them to buy our next place!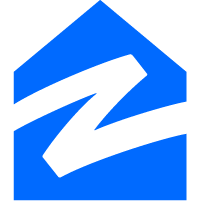 Richard always responded to any question we had. It was a pleasure to work with. Any time we wanted to see the property, he showed us immediately. When we were inspecting the home, he found a leak under the bathroom sink & also found a crack in the wall of the kitchen sunlite
Seller & Buyer Guides for You!